Internet connection has been restored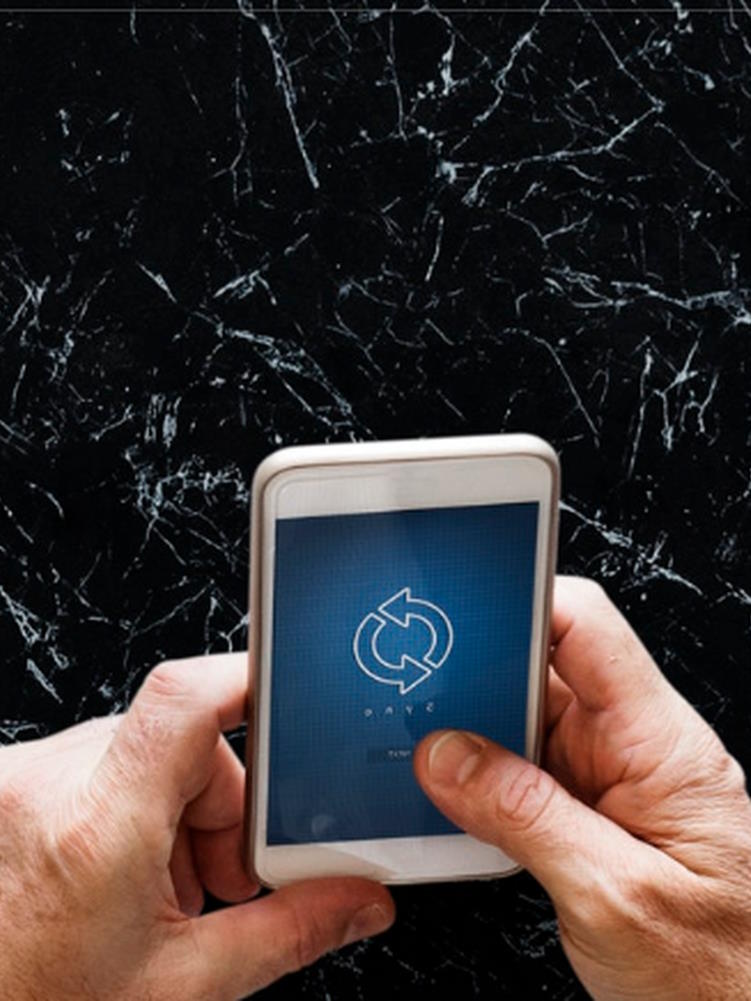 Updata 14.4.
Internet connection has been restored and working as usual. 
Update 13.4.
The replacement of the fiber optic cable has been completed today and will be connected tomorrow 14.4. on Friday morning. There may be a small outage (max 5 minutes) for each building during the connection. Immediately after it is up and running, the wired connection for residents will be functional and Wi-Fi will no longer be limited by the speed of the backup line.
Update 12.4.
Please do not tamper with wireless access points.
These actions do not lead to an improvement in the current conditions, on the contrary, they put even more strain on the network and the personnel who operate it.
Please remain patient, the situation should be resolved shortly.
OSI VŠE Network Administrators
Update 5.4.
The backup connection for the Jarov campus and Roosevelt dorm was boosted.
The Eduroam WiFi network is up and running with the limited bandwidth of the backup solution.
In addition, the building access system, PBX, and services connected to ISKAM are operational.
The cable connection via sockets and IPTV connection is not operational.
4.4. Due to an accident outside the dormitory area, the Internet connection was broken on 4.4. at the Jarov dormitory and in a large part of Prague 3.
FMD