The Department for the Administration of Facilities (SUZ), as a separate structural unit of the University of Economics in Prague (VŠE) deals especially with accommodation of students and boarding. In order to perform these important tasks in providing facilities for the student community, it operates eight halls of residence, three canteens and one buffet. The activities of SUZ are not limited to services in Prague; it operates also in Jindřichův Hradec, where the VŠE´s Faculty of Management is located.
LIFE AT JAROV HALLS OF RESIDENCE
Maki Olli: My Exchange in Prague 2017 (University of Economics, Prague)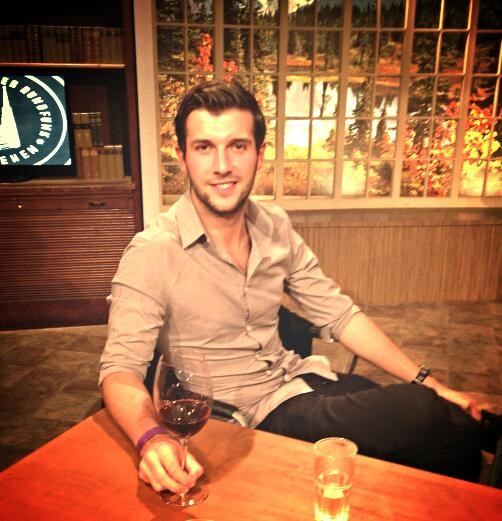 A good dorm for a very good price, I can highly recommend it.
Thomas Strasser, Erasmus student Austria.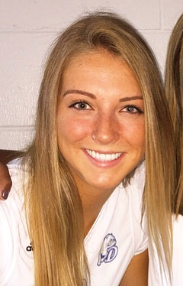 Living in Jarov was honestly the best decision I could make when coming to Prague.
Taylor Zant, CESP student USA
References were provided by ESN VSE Prague. Students experiences with living in Jarov – more info here.
DO NOT MISS
INFORMATION FOR STUDENTS
INFORMATION TO THE PUBLIC
STUDENT INITIATIVE IN DORMITORIES VŠE