Football field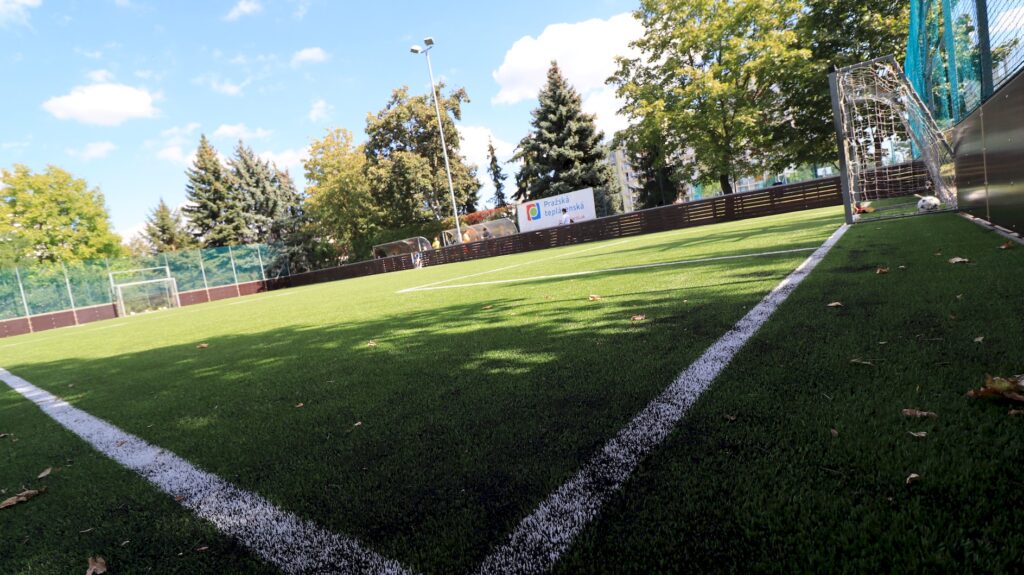 On 20.9. 2023, the renovated football field was put into operation.
With a grass surface – a surface with grass from the company LanoGrass, bordered by guardrails, the field is equipped with artificial lighting.
There are changing rooms with sanitary facilities.
Next to the field, there is a free machine for filtered washing/sparkling water lokni.cz.
Jarovliga matches take place on this field.
---