Barbeque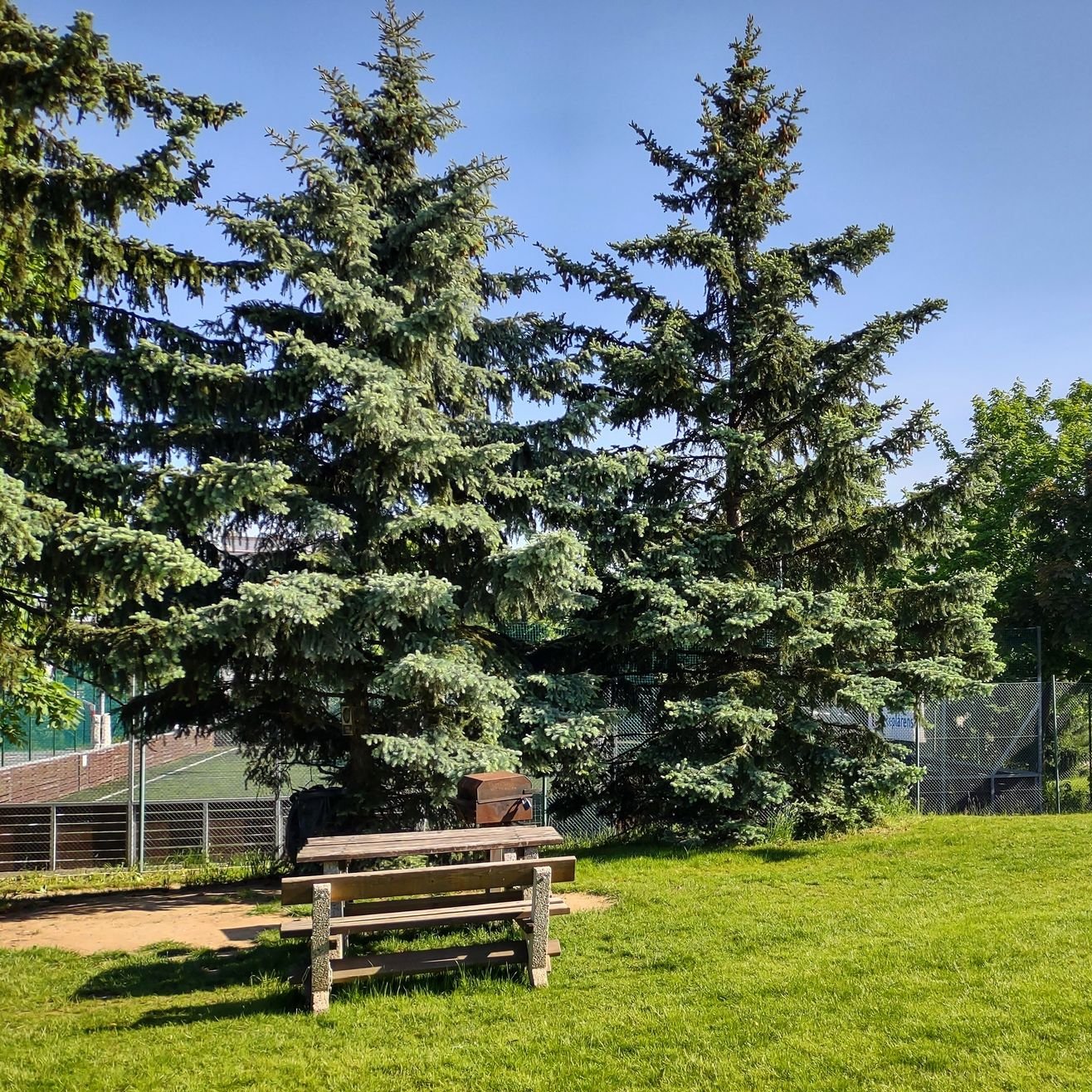 There are two barbeque places at Jarov dormitories premises. Both can be found on each side of the summer terrace of the dining hall. The key from the grills can be picked up at the reception of the University hotel.
There are a lot of options for buying meat for barbeque such as Albert, Kaufland, Lídl, and Maso uzeniny (near Eislerova dormitory). Specialized butchery Herák offers free delivery when ordering in quantity.
We ask you to follow the operational rules for the fireplace of Dormitories Of Prague University of Economics and Business based on several complaints regarding night noise.
We would like to emphasize that after 22.00 there is no fire and noise at the fireplace allowed. Operational hours of the fireplace are 7.00 – 22.00, April to September.