Rector's Sports Day in Jarov: Participation in sports tournaments or faculty fights /April 27/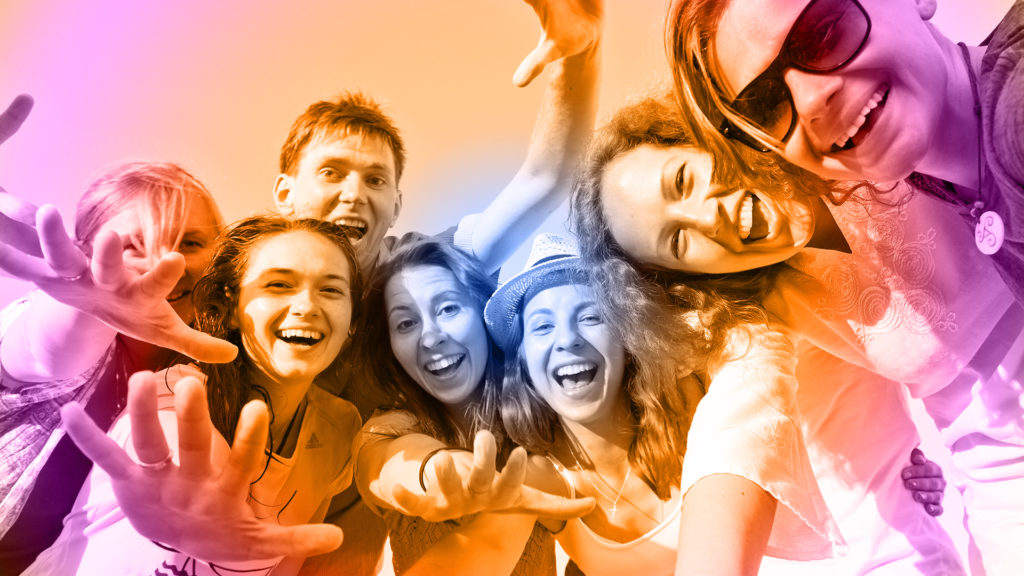 Rector's Sports Day is an opportunity to take a break from study duties, do something for your body and have fun with classmates and friends. Instead of teaching, which is canceled on Wednesday, April 27, 2022 the Prague University of Economics and Business has prepared a sports program for students and teachers.
Tournaments and sports activities
You can take part in TOURNAMENTS in football, beach volleyball, tennis and other team sports, there is also a walk through Prague's forest parks or a rafting trip to Sázava river. Propositions and other information can be found HERE.
Faculty Battle
Do you want to compete for "your" faculty and support it in the FACULTY BATTLE? You have the opportunity in Jarov from 4 pm to 9 pm.
The first part of the competition will belong to selected representatives of individual faculties. They will compete for valuable points in three spectator-attractive and power-intensive disciplines – Knock In and Nail, Bring Sally Up / Down, Over the Shoulder – Atlas. In the second part of the program, any student can help their faculty in the following disciplines:
Softball – speed, accuracy and timing
Laser rifle shooting – concentration, eye-hand-target
Stilt walking – balance
NHL target shooting – shoot goals with VŠE hockey players
Orienteering competition – speed, orientation, good memory and a sure hand
Every point counts. Support your faculty and win the Rector's Cup.
As part of the program, you can look forward to DJs, band performances, student club presentations, good food and drink…