Charity running race RunTour Prague on Saturday, September 24, Ladronka.
On Saturday, September 24, the RunTour Prague family running race will take place in Prague's Ladronka Park, which is primarily aimed at young people, families with children, beginners and hobbyists.
The whole event has a charitable dimension and donations are made to blind and children's homes.
Experience a great running day with friends and the whole family! A beautiful and fast route awaits you. You can choose from distances of 3, 5 or 10 KM, there are 500 and 1000 M short runs for children . We have a 20% discount on the entry fee for you at the beginning of the school year. Just enter the code RTVS20 during registration.
Do not hesitate and register at www.run-tour.cz.
Come and enjoy a relaxing sports day and see for yourself that running with RunTour is a joy!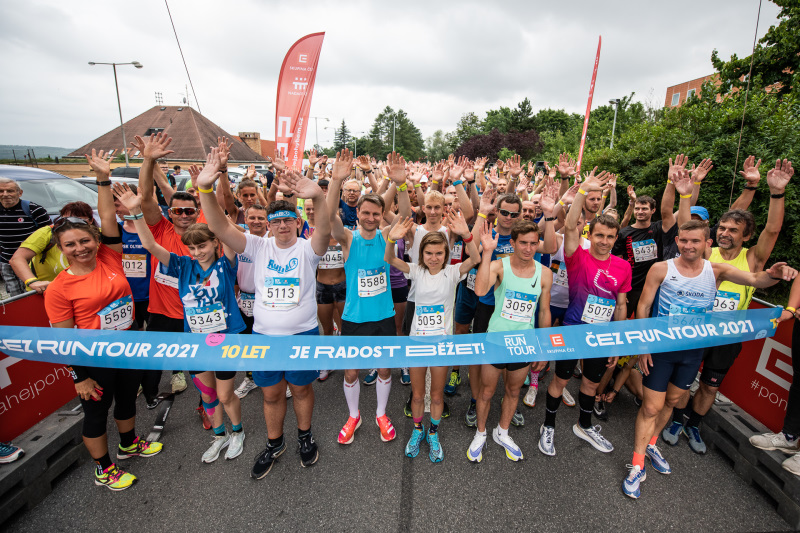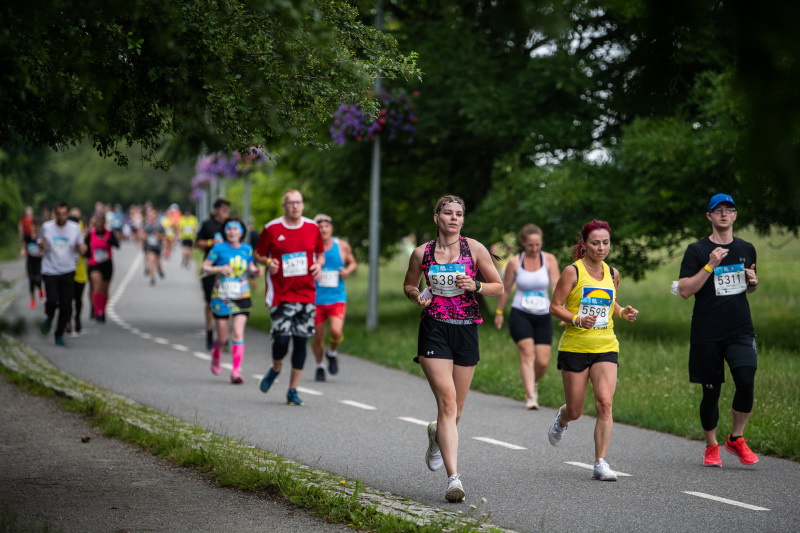 FMD & VMLY&R