April 25th – 27th, Jarov parking lot closed due to VŠE BIRTHDAY event
Hello, everyone,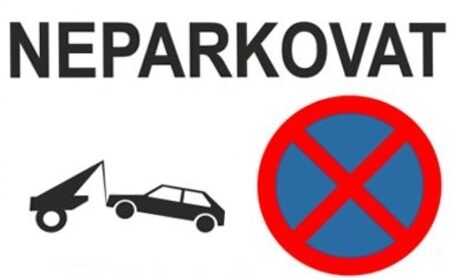 we would like to inform you that due to the event VŠE BIRTHDAY in the Jarov parking lot, the parking lot will be closed from April 25, 2023, from 6:00 am to April 27, 2023, until 10:00 am.
Therefore, we ask that you do not have your vehicles parked in the parking lot during this time. Any vehicle parked in the Jarov car park during this time will be towed away at the owner's expense and the owner will be charged for the costs associated with this in accordance with the current operating regulations.
Thank you for your understanding
FMD